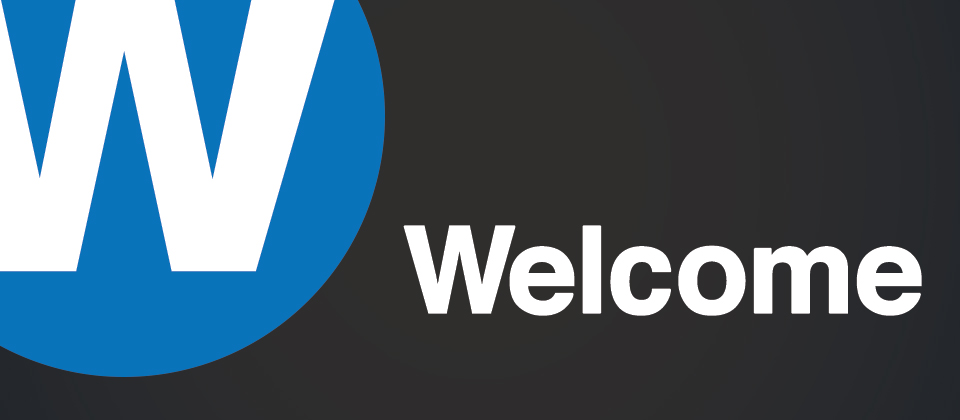 Good things to know about NCC.
Our Pastor:  James M. Wells (1984-present)
Our Elders:  Nolan Kilgore and Dale Brooks
Our Deacons:  Tim Cassell, Ernie Ward, Rudy Frye, Buddy Clisso, Scott Bevins
Our Mission:  NCC exists to point people to faith in Christ and provide people with a place in Christ.
Love, not legalism.
Grace, not guilt.
We are a Teaching Church

:  In order to fulfill our Mission we stress the preaching and teaching of the Word of God. In addition to our Disciple School, the Word of God is proclaimed during our 8:45 and 11:00 Worship Services. The Sunday Morning Message is prepared and delivered in a way that is true to the Bible, understandable, relevant and applicable.  "The Word of God stands forever" (Isaiah 40:8).
Music:
Martin Luther said, "The devil…flees before the sound of music almost as much as before the Word of God."  At NCC we still love to sing those classic songs of the Faith that mean so much to many souls; songs we need to pass on to our young people.  We also enjoy singing contemporary songs of praise that also glorify the Lord and build up His Church. We also have many gifted people who share encouraging songs with us.  We have a Worship Band that leads us from time to time.  And we also have a Bluegrass Gospel Band affectionately called "ToneDeaf" who share their music with us.
Communion:   We celebrate Communion ("The Lord's Supper) every Sunday at NCC.  This is a time to remember, reflect, repent, receive and rejoice in the Lord.  All disciples of Jesus are invited to partake.  Parents, you should consider whether your young, unbaptized children should partake.
Baptism: In obedience to the Great Commission of Jesus (Matthew 28:18-20) and in keeping with the practice of the early Church, we practice immersion of believing souls who confess Jesus as Lord and repent of their sins.  We do this any time a soul is ready to follow Jesus.
If you need to be baptized into Christ (Galatians 3:27), please contact us.

If you are a baptized believer and looking for a Church Home, please let us know if you have any questions about our Church Family. 
History

:  NCC was established on April 25, 1965 when seven souls first gathered for worship in the Hagy Funeral Home Chapel.  The seven charter members were: Shirley Sturgill, Bertha Gray, Dora Alice Blevins, Albert Bond, Ferol Anderson, Nita Biggerstaff and Mary Jo Buchannan
.
Norton Christian Church
1341 Park Ave.
P.O.Box 216
Norton, VA   24273
t. 276-679-5375
f. 276-679-1193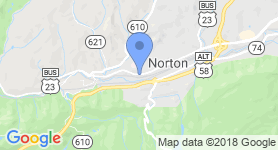 Worship with us this Lord's Day.