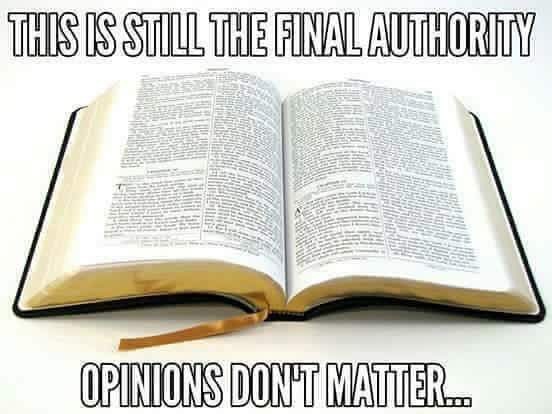 Our Disciple School (Christian Education Ministry) meets at 10:00.
We have classes for all ages, including Adults.
The Mission of Disciple School is to study the WORD of God that we might know the WILL of God and follow the SON of God.
NCC Disciple School is a great place to study God's Word and grow relationships…a way to stay connected.
Norton Christian Church
1341 Park Ave.
P.O.Box 216
Norton, VA   24273
t. 276-679-5375
f. 276-679-1193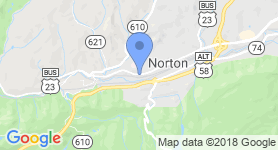 Worship with us this Lord's Day.