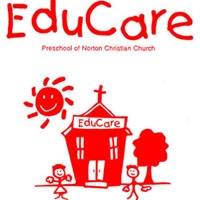 A Christian Preschool
for ages 3, 4 & 5.  
Call 276-679-1193
EduCare Preschool of Norton Christian Church, established in 1999, provides a safe, caring and nurturing environment of age appropriate learning for children three, four and five years of age.
As a Christian Preschool, EduCare incorporates prayer and Bible stories, teachings and values as part of our curriculum.
For more information about EduCare, contact
Sandy Lowery Wardell, Director
Email: educare@nortonchristianchurch.org
Phone: 276-679-1193
Address:
1341 Park Ave.
P.O.B. 216
Norton, VA 24273
Norton Christian Church
1341 Park Ave.
P.O.Box 216
Norton, VA   24273
t. 276-679-5375
f. 276-679-1193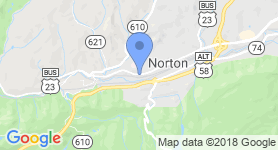 Worship with us this Lord's Day.