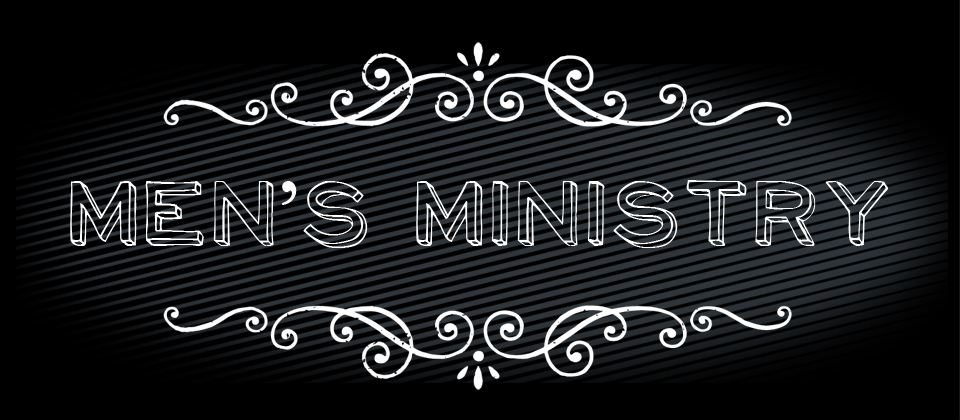 "As iron sharpens iron, so one man sharpens another." 
Proverbs 27:17
We meet on the first Sunday of the month at 6:00 pm in the Fellowship Hall. Sometimes we meet at a local restaurant.  A time of fellowship, prayer, study…and coffee.
We also participate in "Breakfast in the Basement" @ First Church of God in Wise on the third Saturday of each month at 8:30.
Norton Christian Church
1341 Park Ave.
P.O.Box 216
Norton, VA   24273
t. 276-679-5375
f. 276-679-1193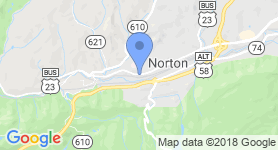 Worship with us this Lord's Day.