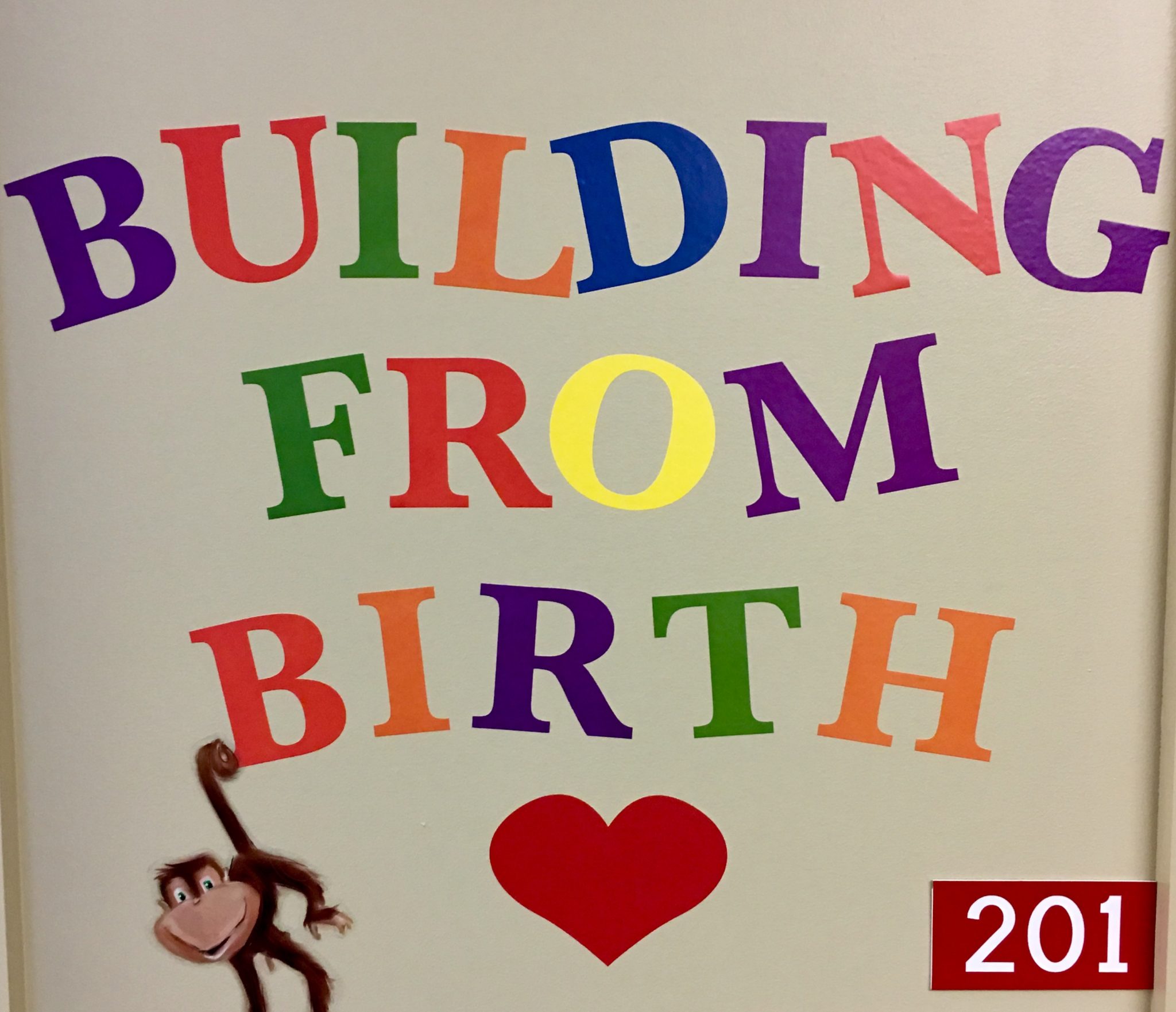 During our 11:00 Worship Service we offer our "Building from Birth" Nursery Ministry for ages birth-4 years of age.
Our Nursery Ministers pray for and with your children and conduct age-appropriate lessons and activities. Many good seeds are planted and patiently watered with God's love.     It is not just child care, it is "soul care."
Parents, you are issued a pager in case your little one needs you during the Worship Service.
Norton Christian Church
1341 Park Ave.
P.O.Box 216
Norton, VA   24273
t. 276-679-5375
f. 276-679-1193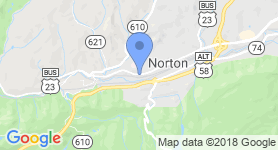 Worship with us this Lord's Day.