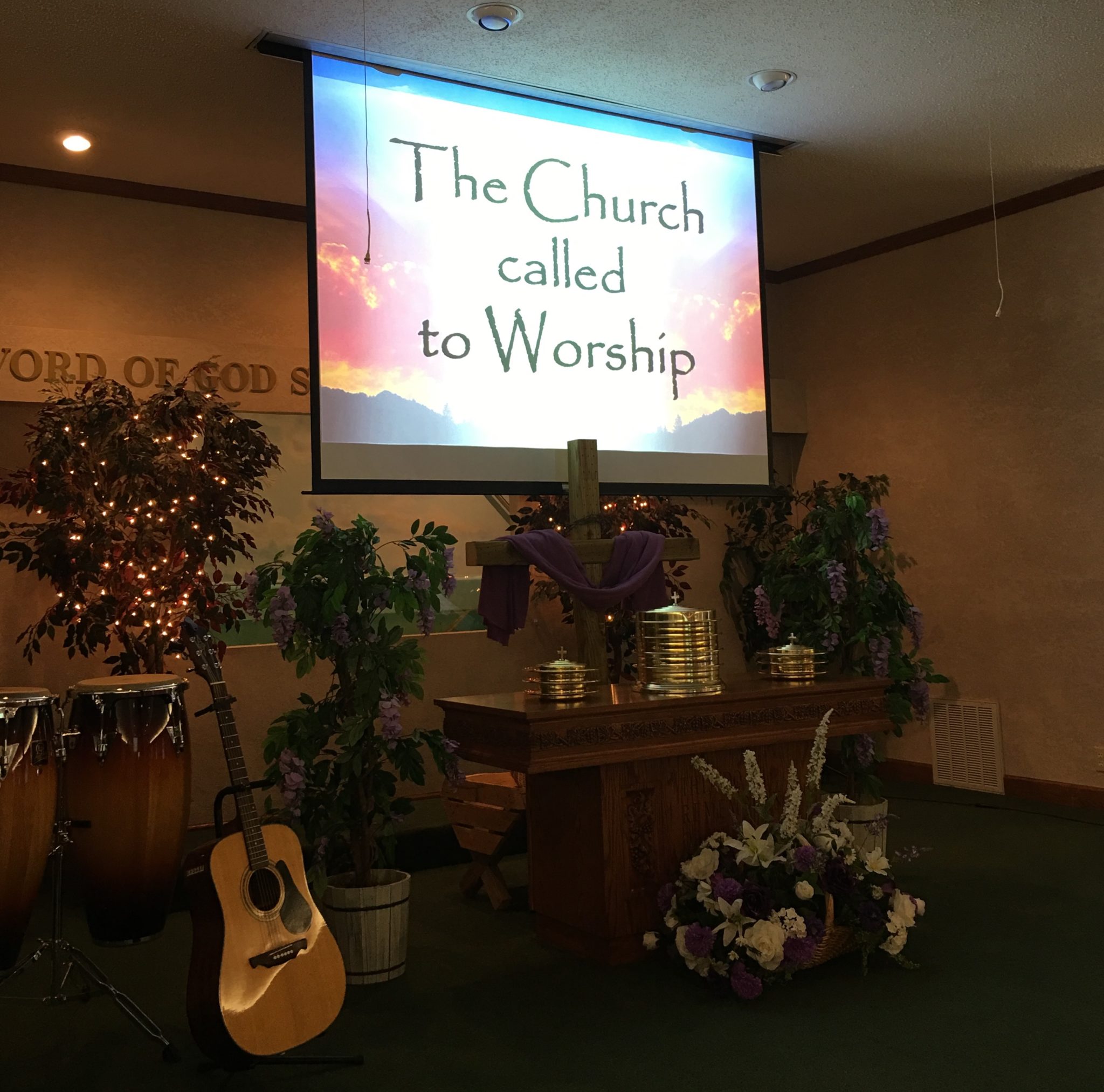 Keeping Sunday Sacred!
Worship Services:
We offer two Worship Services on Sunday Mornings, an early Worship at 8:45 and Worship at 11:00.
At the 11:00 Worship Service, we offer our "Building from Birth Nursery Ministry" for ages birth-4.  Our Nursery Ministers pray for and with your children and engage in age-appropriate Bible activities.  It is not just child care…it is soul care.  Parents, you are issued a pager in case your little one needs you during the Worship Service.
During our 11:00 Worship Service we offer Crosswired Youth Church  (for ages 5-10). We dismiss them just before the Sunday Sermon.
Communion: 
We celebrate Communion (The Lord's Supper) every Sunday at NCC. This is a time to remember, reflect, repent, receive and rejoice in the Lord. This strengthens our connection with Jesus and equips us to live in Him the rest of the week. We do this out of love for Jesus and obedience to His Word. All disciples of Jesus are invited to partake. Parents, you should consider whether your young, unbaptized children should partake.
We are Teaching Church: 
In order to fulfill our Mission we stress the preaching and teaching of the Word of God. In addition to our Disciple School, the Word of God is proclaimed during our 8:45 and 11:00 Worship Services. The Sunday Morning Message is prepared and delivered in a way that is true to the Bible, understandable, relevant and applicable. "The Word of God stands forever" (Isaiah 40:8).
Music: 
Martin Luther said, "The Devil…flees before the sound of music almost as much as before the Word of God."
At NCC we still love to sing those classic songs of faith that mean so much to many souls; songs we need to teach our young people. 
We also enjoy singing contemporary songs of praise that also glorify the Lord and build up His Church.
Sometimes we use hymn books. Most of the time we project the lyrics onto our screen.
We also have many gifted people, both young and old, who share encouraging songs with us.
We have a Worship Band that leads us from time to time. We even have a Bluegrass Gospel Band affectionately called "ToneDeaf."
Disciple School:
Disciple School meets at 10:00.
The Mission of our Disciple School is to study the WORD of God so we will know the WILL of God and follow the SON of God.
We have classes for all ages, including Adults. Disciple School is a great place to study God's Word and grow relationships…a way to stay connected, and it is not just for kids.
"Keep Sunday Sacred"
Join us in "Keeping Sunday Sacred" by eagerly and faithfully gathering
               as The Lord's Family
                        at the Lord's Table
                                on The Lord's Day
                                          for The Lord's Glory.
Keeping Sunday Sacred demonstrates God's weight of importance, significance, value and worth in our lives.
Norton Christian Church
1341 Park Ave.
P.O.Box 216
Norton, VA   24273
t. 276-679-5375
f. 276-679-1193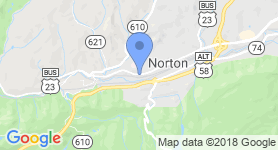 Worship with us this Lord's Day.